Member Spotlight: Gentry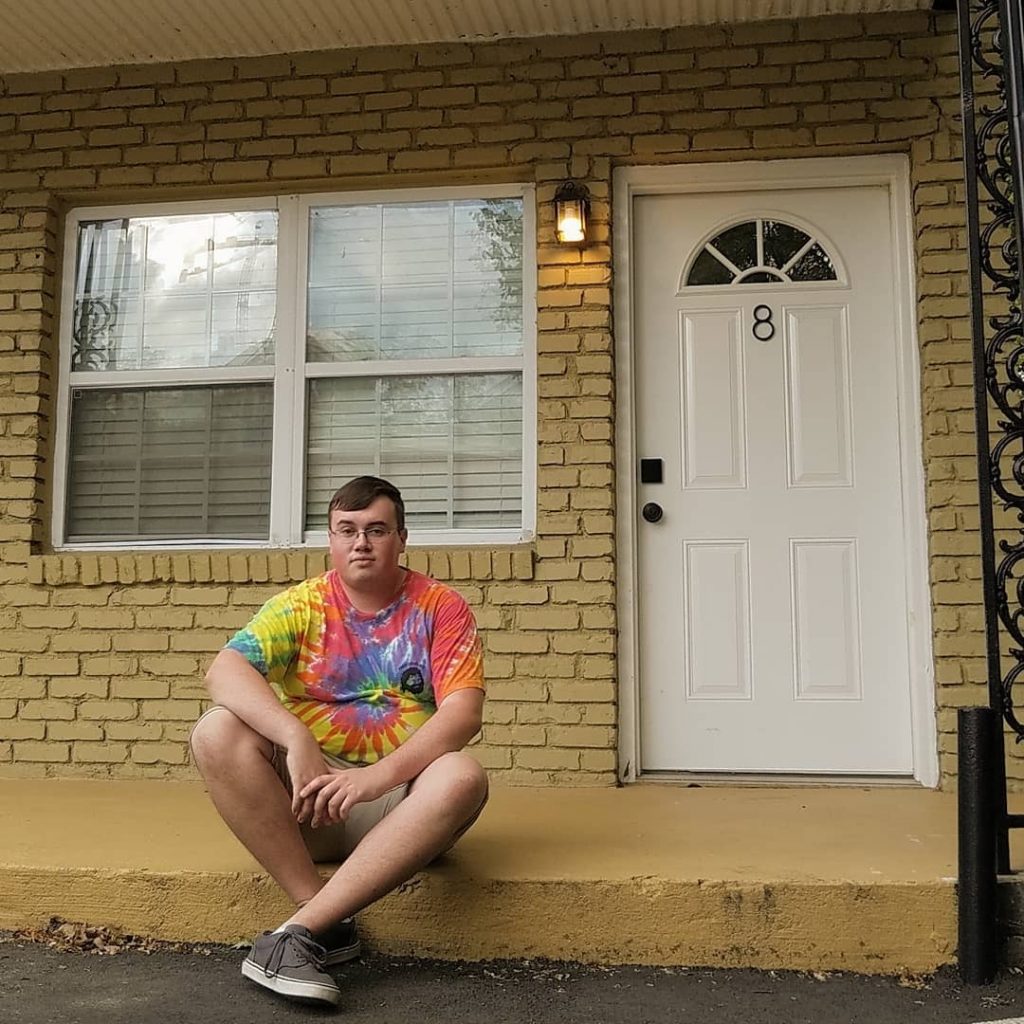 We often say DSA is a "big tent". It's true that we all come from different backgrounds, but every one of our unique experiences has brought us to the same conclusion: A better world is possible, and it is ours to build. The following is the ninth in a series of stories told by our members about the events and experiences that led them to the Left.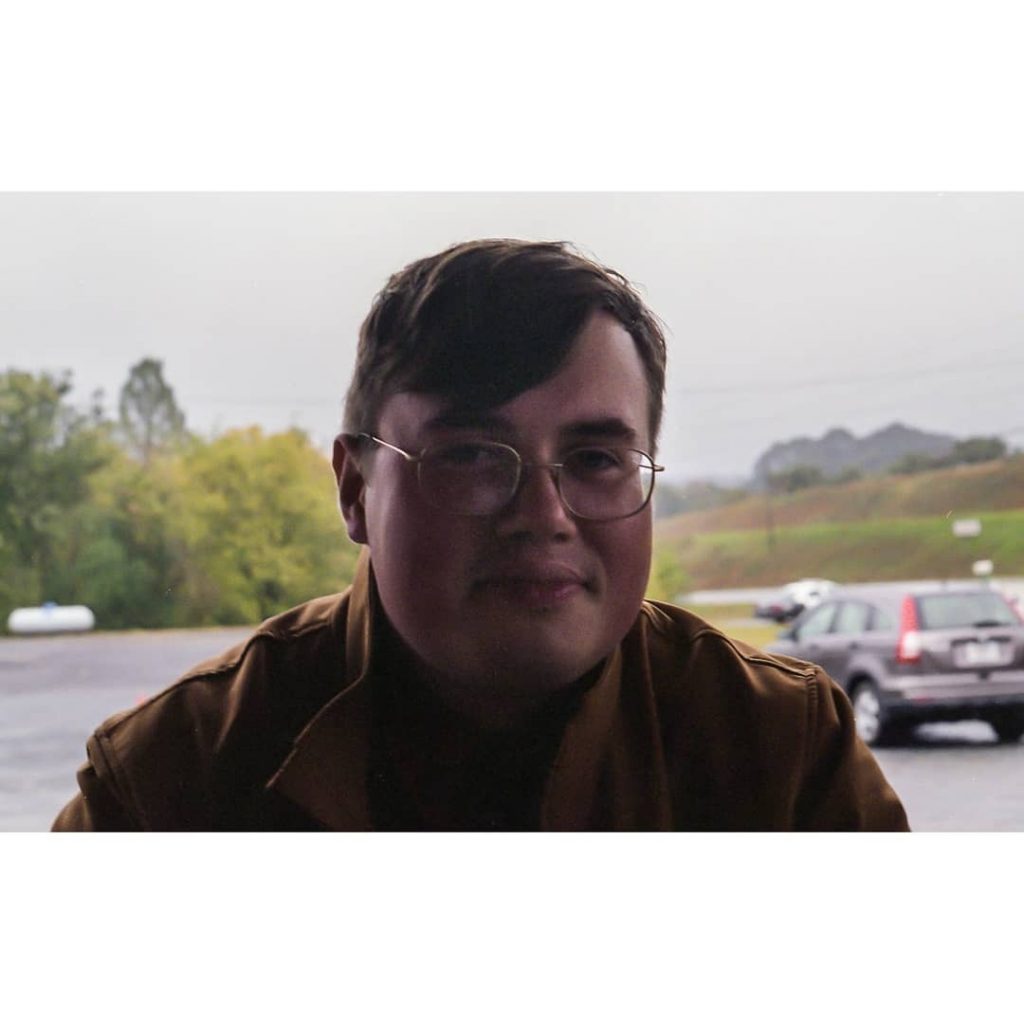 My evolution into leftist thinking was a slow and steady one, to be sure.
I grew up in the small college town of Muncie, Indiana and spent twenty-two years of my life there. Most of my memories of home are extremely fond – even when I had hardship, it was minimal. I came from a very close-knit family, which still remains close even though I live far away. Though I am a Japanese-American, I faced virtually no discrimination because of my own skin. I went to school in a small school district and graduated valedictorian of my class. I was incredibly active in my church's youth group, even helping them out after I was in college – which I attended in my hometown, with the good fortune of lots of financial aid. I was involved in my community as well, teaching shortly in the downtown school district, working in visual marketing for a tech company in town, helping with multiple local orgs in high school and college. Really, life was not difficult for me in Muncie. I was a mostly white, middle class man in the Midwest, the American Heartland.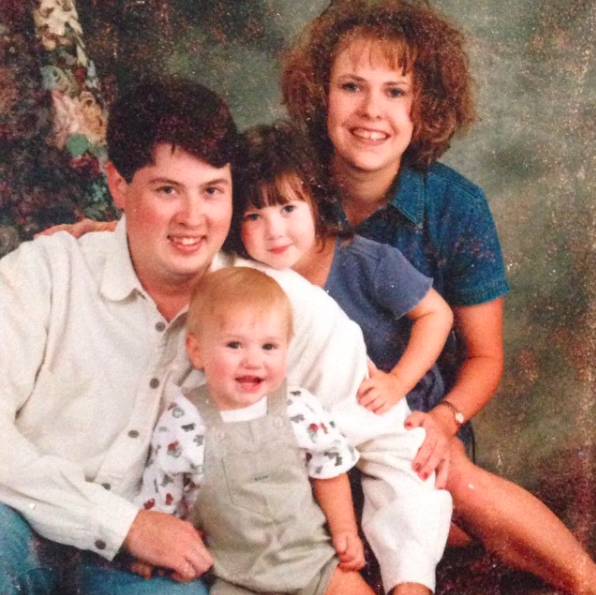 And as such, it reflected my views of the world at the time, really up until about 2016.
Something seemed really different in that election year. I was excited to vote for a president, as I viewed the ballot like many Americans – an important, even sacred, rite: the power to change. Almost immediately I was impressed with Bernie Sanders as someone who advocated change and was firm about it, but I wouldn't say it was necessarily because I believed in the change he wanted. At the time, he just seemed like a person of great character, someone who could lead the country in a way we needed. Even so, it was my first positive exposition to any form of socialism. Ultimately, I didn't get my first or second choice, but not everyone does. I moved on.
Three years later, I moved to Atlanta. I was a film industry hopeful, working a delivery job most days and making just enough money to pay rent. Things were different here, and not in a bad way. I learned how to be an adult, or at least what people told me it meant to be an adult. I learned that insurance was there to provide you healthcare. I learned you could spend thousands of dollars and put it on credit. I learned that doing your dream job meant not getting paid, sometimes.
And, occasionally, I thought back to 2016. I thought back to things like a fair minimum wage, Medicare for All, education subsidies. Every time, I just willed it away. When I was growing up, I was told I didn't need handouts. I had been a worker since age 16, and I could do it myself.
I had lived in Atlanta for about half a year when I started having medical complications. I had never really dealt with something like that before, and for the first time in my life that impacted my stability. My parents helped me a little, but I wasn't going to fall back on them.
All the while, I noticed my coworkers. For them, the reality of this situation was far greater. People were at each other's throats for tips. People sabotaged each other so they could afford to live. The only reason I didn't was privilege, because I could get support if I really needed it. There was no hope for my friends I'd come to know, only constant, continued struggle.
I never, until this time in my life, came to understand what it meant to be privileged. And I never, until this time, questioned the American dream.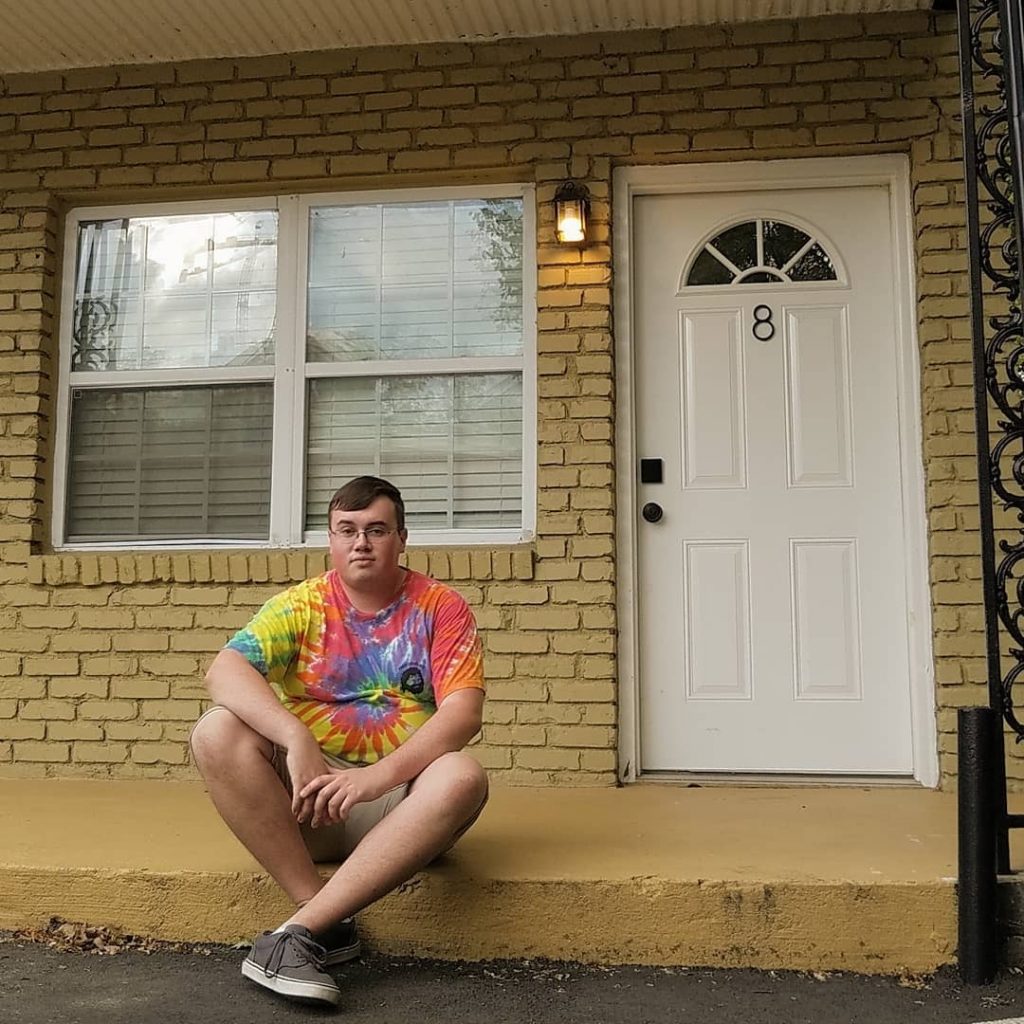 When I finally got work in a production office, things didn't change for a while. I didn't buy anything, I didn't go anywhere with friends. I fed myself on leftovers from work lunches. I stayed mostly home alone and thought about all of it – when I wasn't working 60 hours a week. I wasn't sure that I was going to continue to make it. Anything could've popped up and sent me back home, for the right price.
And by some fortune, it didn't. I'm grateful for that. But I never stopped thinking about that time in my life. How truly privileged I had been, and why I had felt like I was living on a knife's edge.
Then, when I was finally at a stable time in my own life, the pandemic hit.
I went to visit my parents just before the lockdowns, which led to me living at home for about three months. Being unsure about unemployment claims in Georgia when I was states away, I took an essential job during the lockdowns to pay rent. I was literally risking the health of my family, something I'd held dear my whole life, for wages and rent. I really began to question what sort of state I was living in.
The death of Dreasjon Reed, in my home state of Indiana, alongside Ahmaud Arbery, Breonna Taylor, and George Floyd, cemented it. I had seen this all before, but now it felt real. It was close to home, both homes. Grappling with Black struggle made me realize how abhorrent the state of our country is and has been, and I saw that I wasn't the only one coming to this conclusion. It demanded action. However, this time, action was more than just the ballot box. It was organizing. It was education. It was being involved in the current situation, not simply talking about it.
At some point, I came across an ad for the Democratic Socialists of America and it called me back to many things. I remembered 2016, the first time I voted for Bernie in a primary. I remembered the stories I'd heard of labor organizing, tail-light checkpoints, and mutual aid. I saw an answer to the failings of American capitalism, racism, and corrupt policy.
I joined the Metro Atlanta DSA in September. I'm happy to say that it's given me a home to help my new community, to learn more about socialist policy, and to fight alongside my comrades for a better world.
Posted in News