As socialists, we believe that meaningful change only happens in society when we do mass action to demand concessions and seize power from the ruling class. Our campaigns prioritize education, outwards-facing community engagement, and giving our members the tools to organize their workplaces and neighborhoods.
Campaigns
Housing For All!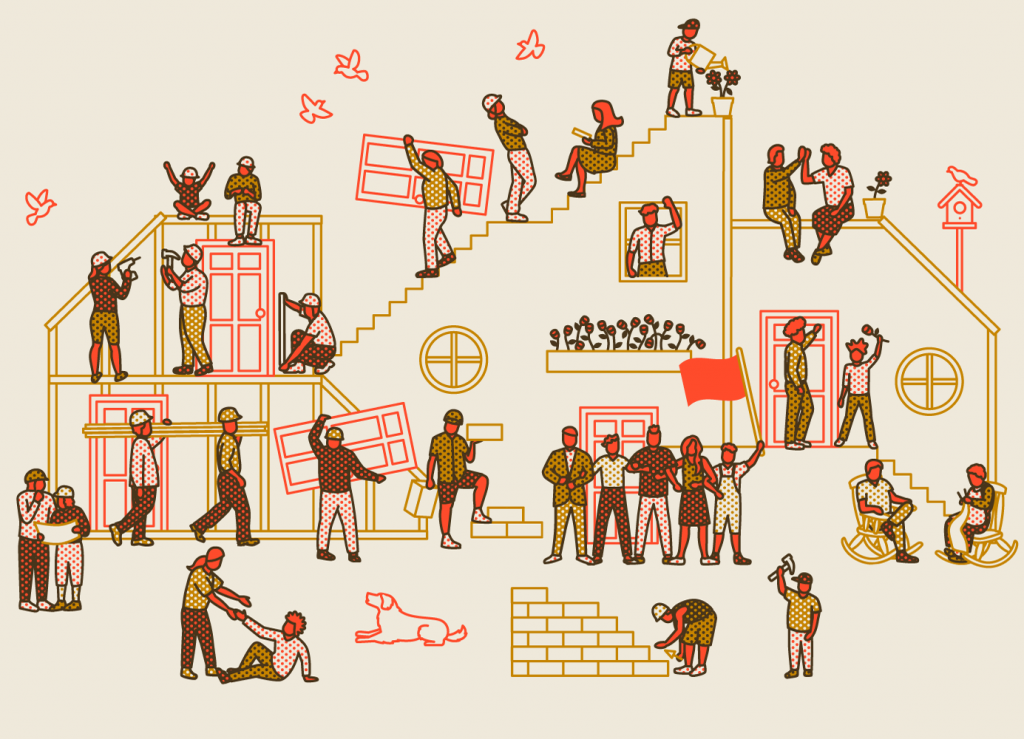 Working people across Atlanta are increasingly threatened by gentrification, displacement and houselessness. Meanwhile, the City funnels money into big business, luxury real estate developments, and cops that evict renters and brutalize houseless people. Join the fight for affordable housing for all Atlantans!
Organize Your Workplace!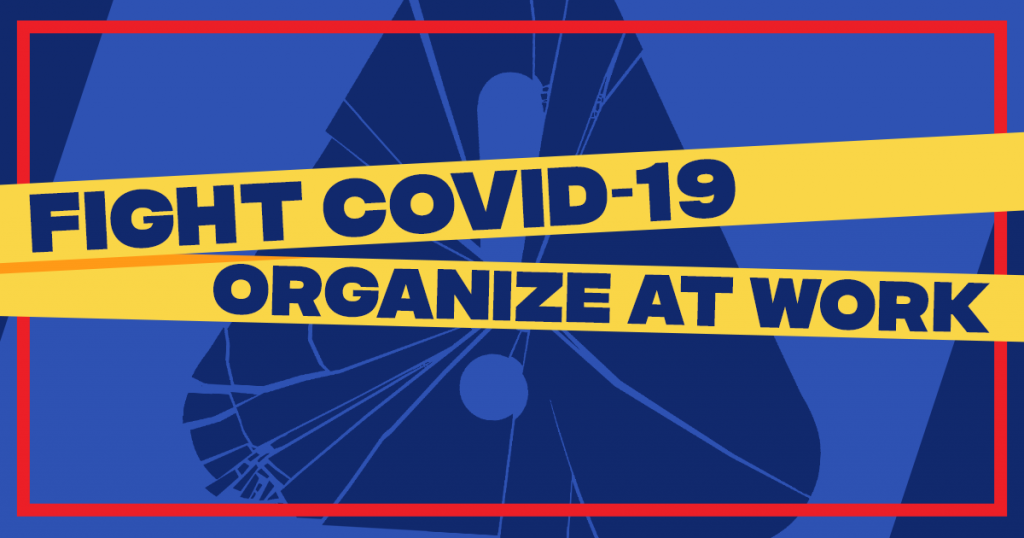 The pandemic has isolated workers more than ever. We are working to organize together to build worker power, and to support workers when they go out on strike.
Elect Rogelio Arcila to City Council!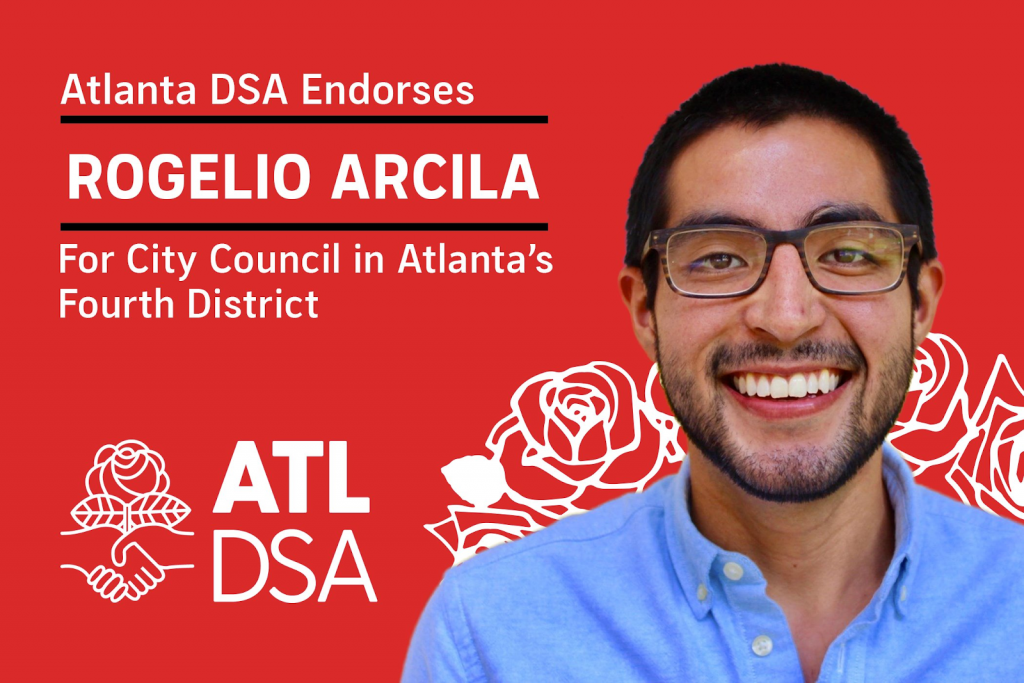 We're proud to endorse our member and fellow Democratic Socialist, Rogelio Arcila for City Council in Atlanta's Fourth District. Let's put a socialist in office!