As socialists, we believe that meaningful change only happens in society when we do mass action to demand concessions and seize power from the ruling class. Our campaigns prioritize education, outwards-facing community engagement, and giving our members the tools to organize their workplaces and neighborhoods.
Campaigns
Stop Cop City!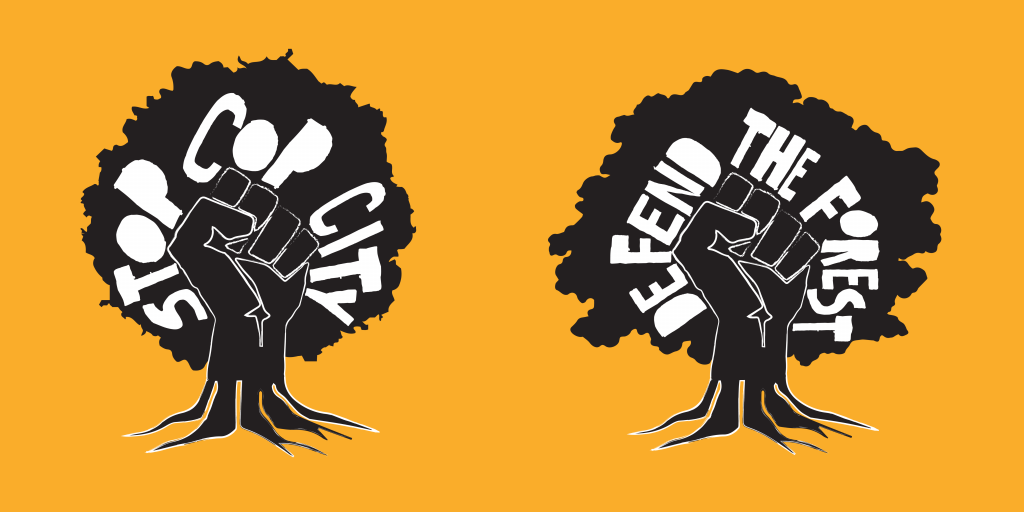 Atlanta's ruling class is plotting to demolish hundreds of acres of historic forest to construct a new $80,600,000 Cop Academy. Let's stop them!
Defund APD, Refund Communities!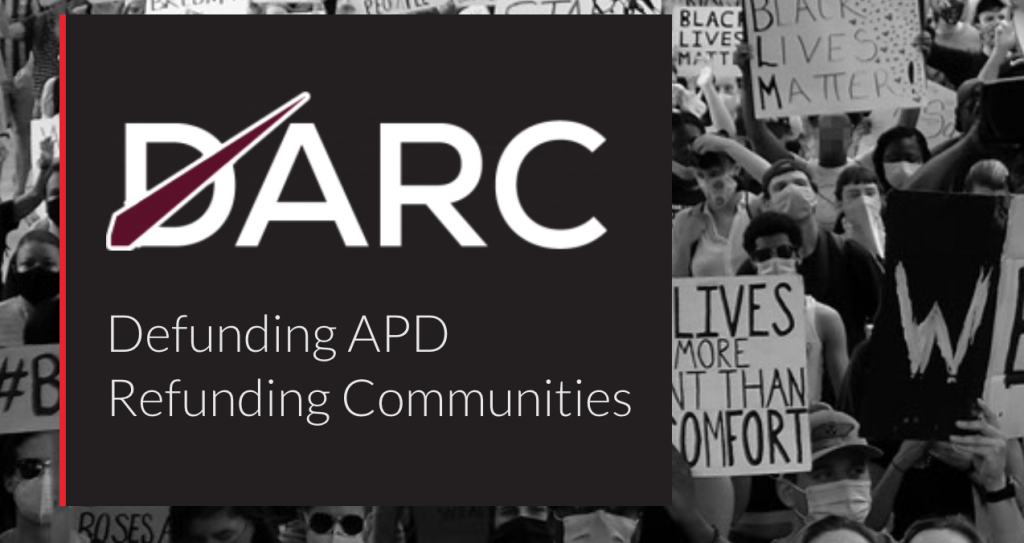 The data is clear: policing protects the wealthy and harms working-class communities, especially people of color. The only way to truly realize "public safety" is by putting resources and decision-making power back in the hands of the public. Help us Defund the Atlanta Police Department and Refund Communities!
Elect Rogelio Arcila to City Council!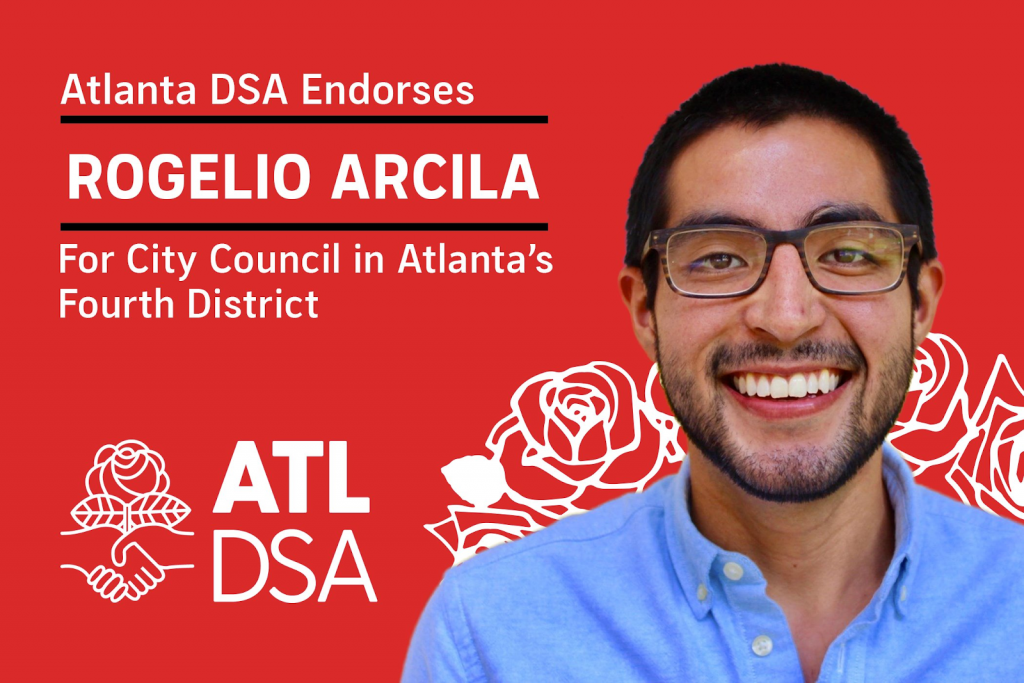 We're proud to endorse our member and fellow Democratic Socialist, Rogelio Arcila for City Council in Atlanta's Fourth District. Let's put a socialist in office!
Organize Your Workplace!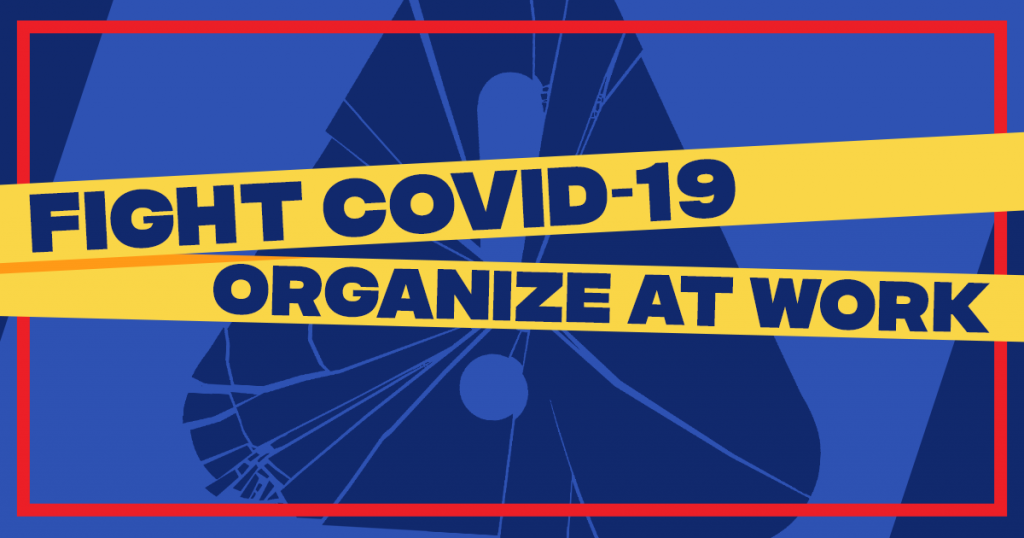 The pandemic has isolated workers more than ever. We are building Industry Circles, where members who work in similar sectors and environments can socialize, share their experiences, and organize together to build worker power.