MADSA Officer Erin Parks Attends the DSA Afro-Socialist Training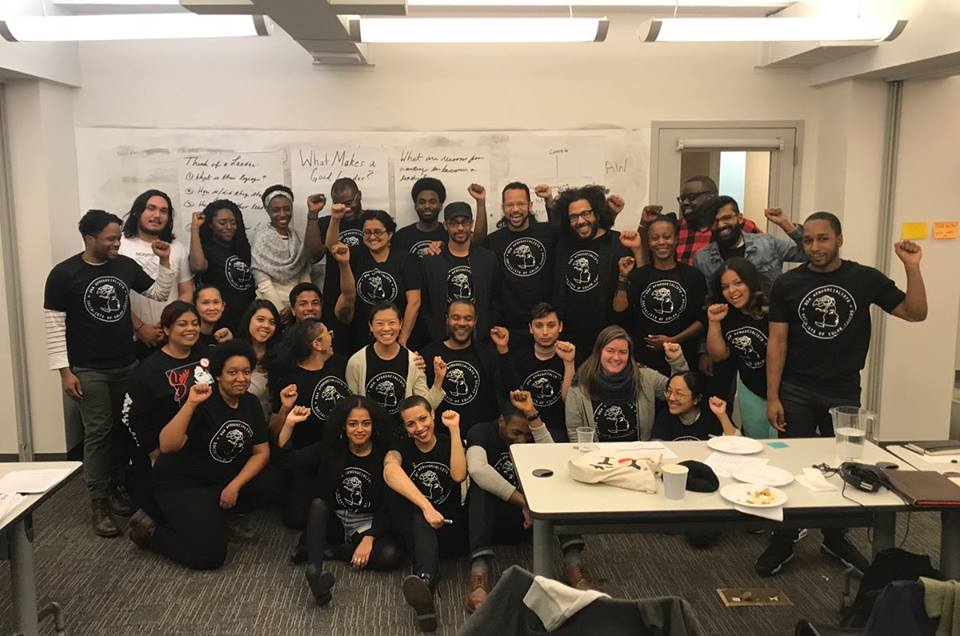 I had the privilege of attending the first Afro-Socialist training in New York this weekend. Co-sponsored by DSA and the Rosa Luxembourg Stiftung (Foundation) New York office, the two- day workshop consisted of presentations from past and present activists on subjects such as the history of people of color in the socialist movement, how to organize and build coalitions with people of color, and best practices for individual outreach.
Attendees consisted of DSA members from all over the country, including California, Texas, Massachusetts, Georgia and New York. The energy was amazing, the facilitators were engaging, and I left feeling empowered by the tools and information provided.
I look forward to implementing the strategies I learned in my work with MADSA to improve our service and partnership with people of color. – Erin Parks
Posted in News