Justice for Ahmaud Arbery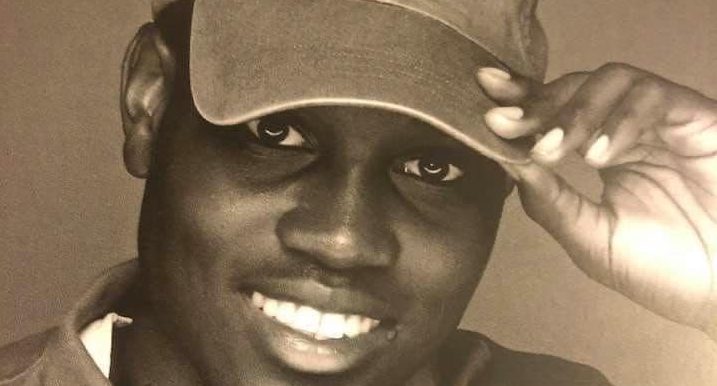 The Metro Atlanta DSA mourns the tragic death of Ahmaud Arbery, a black man who was senselessly murdered while jogging through his own neighborhood in Glynn county three months ago. No parent should have to watch their child be slain in such a disgusting way, for no reason other than racist hate. There is no question about it: this was a modern-day lynching.
This murder, and the subsequent refusal of the capitalist state to take action against the killers, reflects the despicable systemic racism that plagues our whole country. The fact that this crime has gone unaddressed for 3 months provides a glimpse into what black americans face in an environment built on racial profiling and white supremacy.
We unequivocally stand with the NAACP in demanding the resignations of District Attorneys Jackie Johnson and George Barnhill. We echo their call for justice for Ahmaud Arbery. We encourage our members and supporters to participate in the distributed Dedication Distance Run planned for this Friday, May 8th, in his honor.
REST IN POWER
Posted in News