MADSA votes to endorse Zan Fort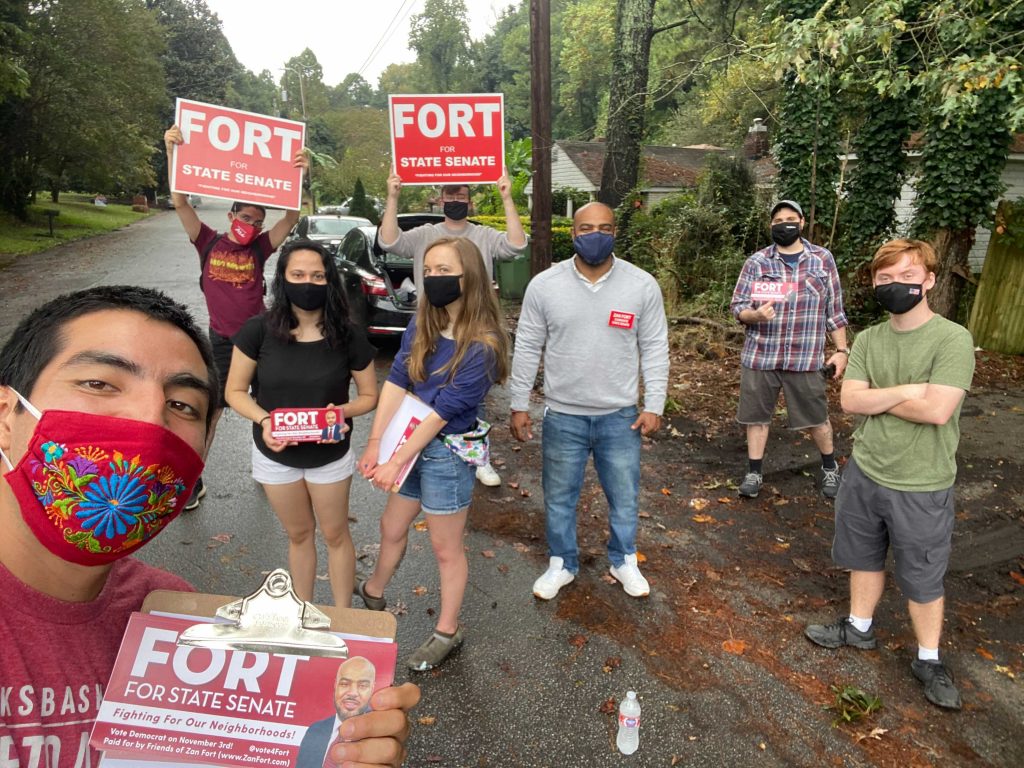 The Metro Atlanta Democratic Socialists are excited to announce their endorsement of Zan Fort for Georgia's 39th Senate District.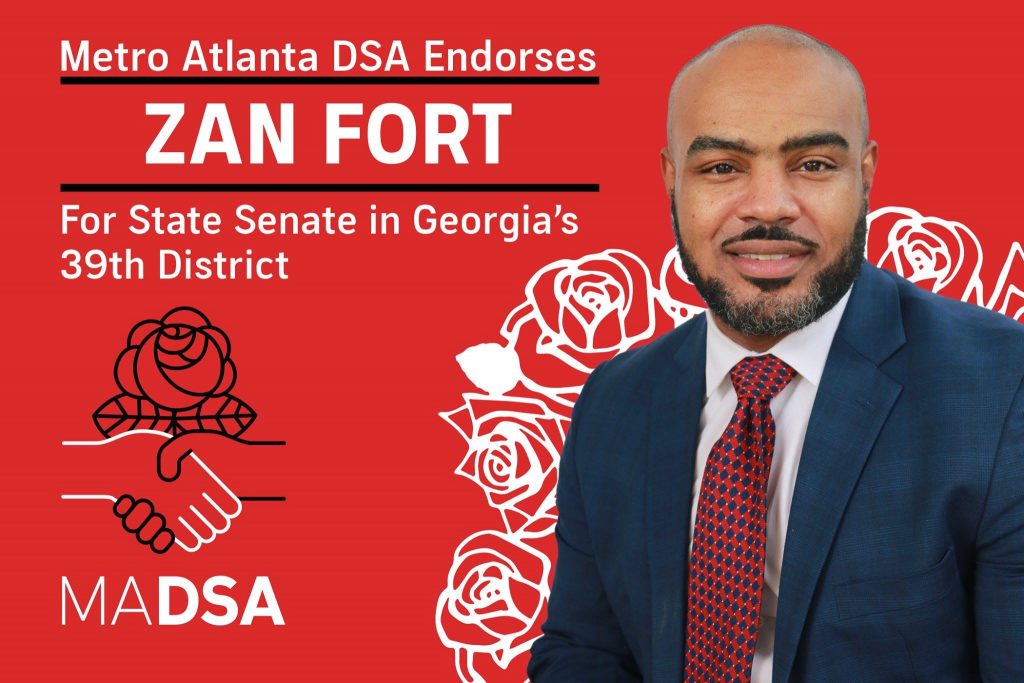 What is the 39th Senate District race?
With Nikema Williams leaving this seat to fill John Lewis' former seat, District 39 residents will vote on November 3rd to fill her seat in the 39th district.
Early voting in Georgia begins October 12.
What is the 39th district?
District 39 spans west Atlanta (view a map here). Visit your GA My Voter page to confirm your district.
Why are we supporting Zan Fort?
Zan is a lifelong Atlanta resident with a long family history of union membership and ties to the Democratic Socialists of America. Zan's platform includes progressive policies such as:
A $15 minimum wage
Medicare for All (pushing to expand Medicaid in GA and protecting the ACA until we can pass Medicare for All federally)
An extended moratorium on COVID-19 evictions
Banning violent police practices such as chokeholds, no-knock warrants, and ending qualified immunity.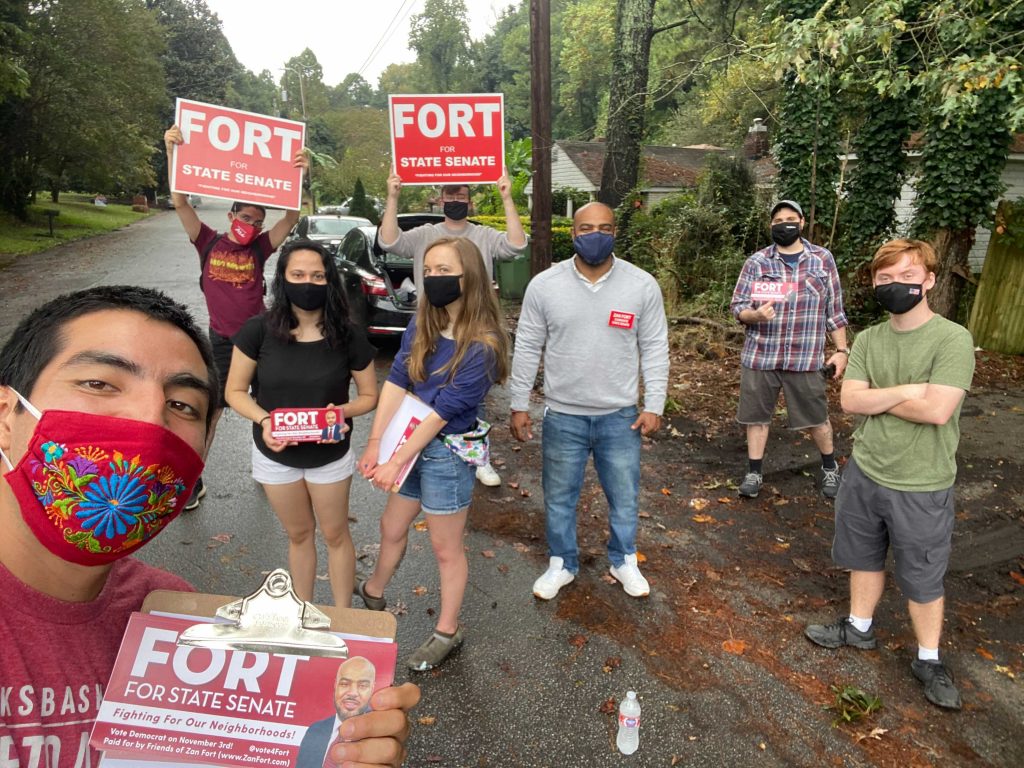 Get involved by joining #local_elections_wg on Slack (or email membership@madsa.ga if you don't have Slack access yet), or look for the latest text banking and canvassing events in our newsletter!
Posted in News