January 5 Runoff Voter Guide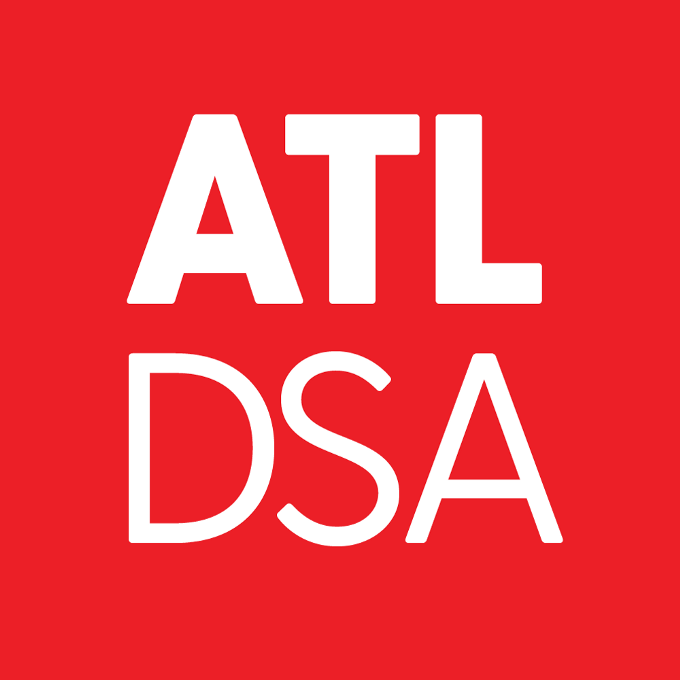 On January 5th, Georgia will be at the center of national attention for runoff races that will decide the party leadership of the United States Senate. While Metro Atlanta DSA holds no allegiance to any capitalist political party, we recognize the significance of these races and the issues at stake.

In addition to the US Senate, there is also a closely contested election for Public Service Commission, an agency which oversees utility rates, power company regulations, and access to broadband across the state.

Metro Atlanta DSA believes the working class should be informed about the workings of government, and the issues at stake in elections. Our members have worked to put together the following voter guide that discusses the races on the ballot, the significance of the offices being decided, and provides information about how to reliably and safely vote in this election.

Over the course of this runoff campaign, Metro Atlanta DSA plans to be actively organized in supporting voting rights, as well canvassing and phone banking voters about key working class issues at stake. Join MADSA if you want to be involved!
Posted in News