Atlanta Democratic Socialists of America (ATL DSA) Endorses Rogelio Arcila for Atlanta City Council District 4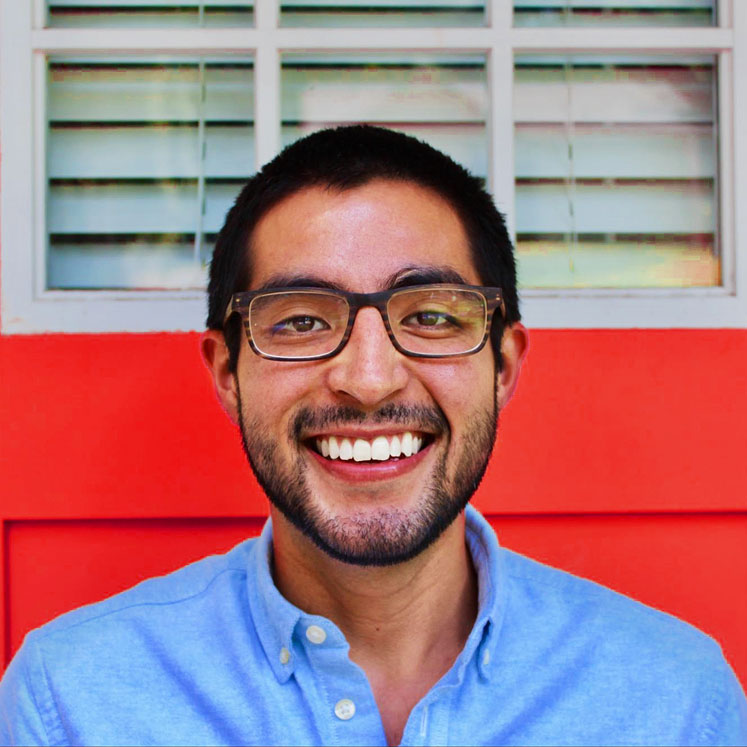 The Atlanta chapter of the Democratic Socialists of America (Atlanta DSA) is proud to announce our endorsement of member and fellow Democratic Socialist, Rogelio Arcila for the Atlanta City Council District 4.
Rogelio, born and raised here in Atlanta, is the child of Mexican immigrants and the first Latino to run for Atlanta City Council. After witnessing many years of neglect of the city's working people by Atlanta's so-called public servants in favor of tax breaks for developers and ever-increasing budgets for the city police, Rogelio was driven to run for City Council seat for District 4. For too long, our city council has ignored the desires, demands, and needs of the everyday people who keep Atlanta running. Our infrastructure is crumbling, our residents are facing a housing crisis as predatory developers load costs and taxes onto residents, pushing residents out of their long-time homes and making Atlanta too expensive for working people. Even as more corporate wealth sets up shop in Atlanta and taxes rise, there are fewer and fewer resources available for the community's real needs.
Rogelio believes that our city's wealth should fulfill the needs of the people, not corporations and developers. This is why Atlanta DSA is enthusiastic in our support for Rogelio as a candidate in a district overlooked by its own public servants. With Rogelio in office, we will have a councilperson who will be accountable to and fight for Atlanta's working people, not its 1%.
"I am so humbled to receive the support of a group of hardworking and dedicated people whose values align with mine," said Rogelio. "I know that true power lies with the people, and when we decide to mobilize and act, together we can protect our rights against the encroachment of corporate interests and corruption."
"We are thrilled to see one of our own fighting for a voice in our city's future," said Atlanta DSA co-chair Shafeka Hashash. "Rogelio has already accomplished so much for our chapter's mission here in Atlanta by serving the city's everyday people faithfully. I look forward to seeing what more he can accomplish in office."
If you would like to join in the effort to support Rogelio's campaign and elect him to office this coming November, you can donate and/or volunteer at voterogelio.com, or you can get involved with Atlanta DSA by joining today at atldsa.org/join.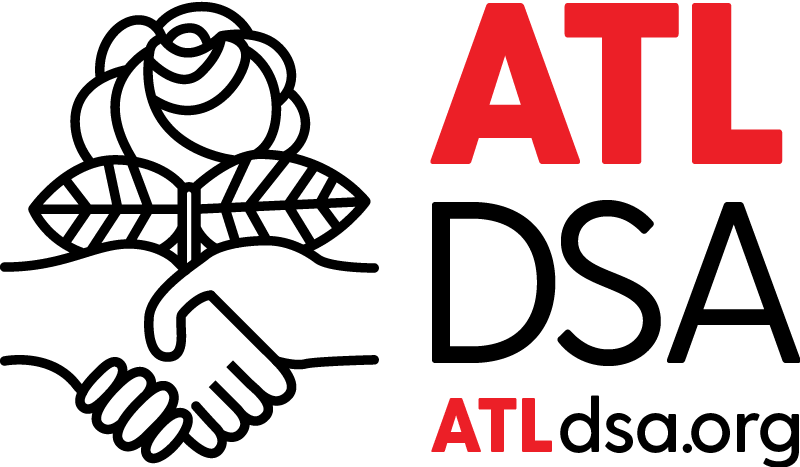 Posted in News